Studies have shown that people over 60 that take afternoon naps performed better on cognitive tests than people who didn't nap. Interestingly, experts say that afternoon naps are great for people of all ages. Naps help the brain to rest and clear out the clutter in the brain. It's best to take your nap between 1 and 3 in the afternoon for 10 to 30 minutes.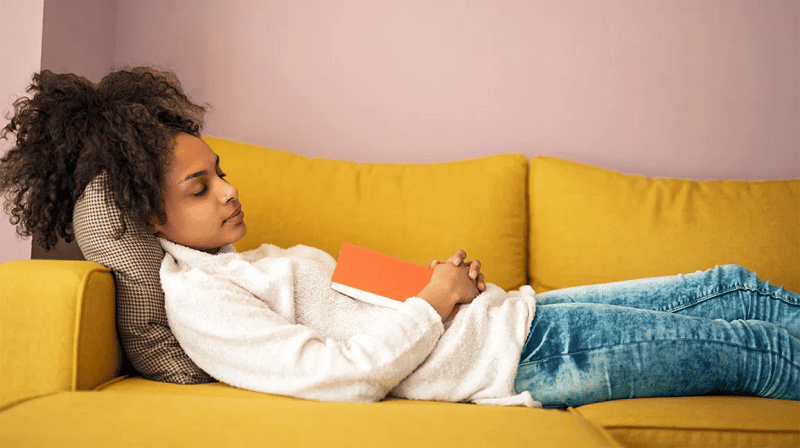 While afternoon nap is great, medical reports show that longer naps might be a sign that you're not getting a enough sleep at the night.
A short afternoon nap can make you feel alert and active for the remaining part of the day.
However, if you nap for longer than an hour, it might be a sign that you're not getting enough sleep at night  or you have poor sleeping habits or other underling health issues.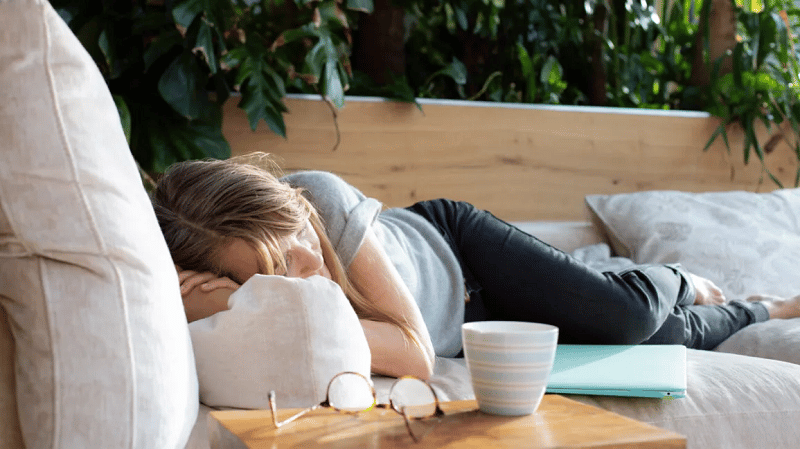 Sleep regulates the body's immune response and napping is thought to be an evolved response to inflammation; people with higher levels of inflammation also nap more often.